SERVICES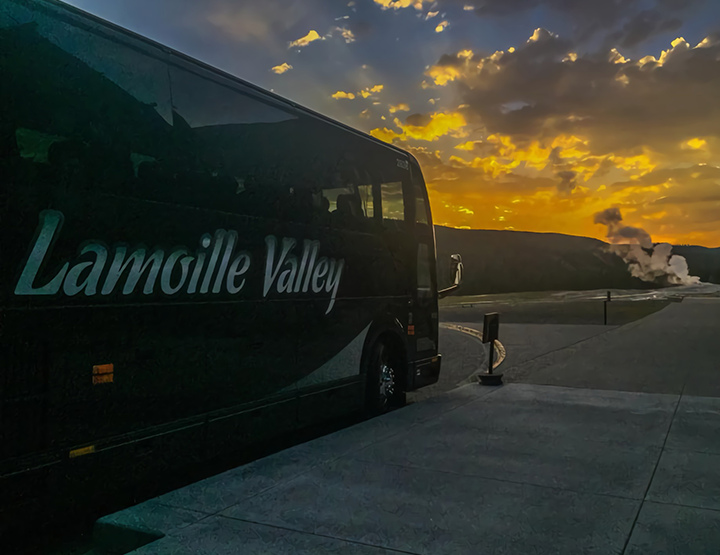 Motorcoach Charters (US & Canada)
Everybody wants to see the sights of America. LVT will make sure your sightseeing tour is comfortable. Aboard one of our newest motorcoaches for your day tour or extended tour you'll forget you're even on a bus.
Whether you are a tour operator, or you are part of a pre-formed group, our courteous, professional, and experienced tour drivers will ensure that your group has an experience of a lifetime.
College & School Athletics
Everything will go seamlessly aboard our newest motorcoaches because we work with police escorts, airport personnel, and professional teams on a regular basis. We realize there is little room for error, and this is why LVT is the ground transportation provider of choice for a majority of the college and youth sports teams traveling in the region.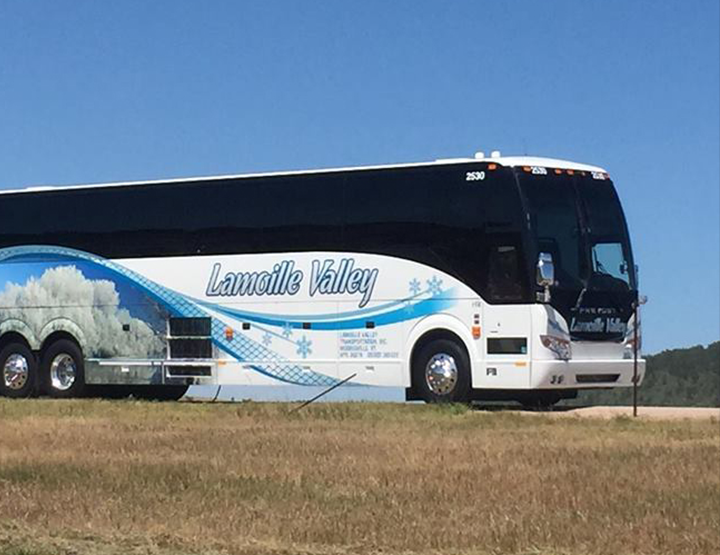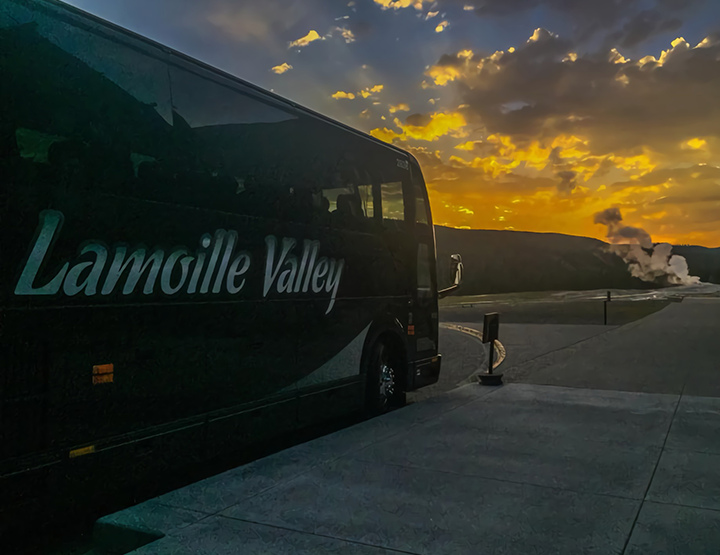 School Trip
LVT provides charter motorcoach and bus rental service for a variety of clubs and school groups including, choir, band, church, civic clubs and academic field trips. Due to our diverse fleet of buses and motorcoaches, we can serve all types of customers.
Wedding & Event Chauffeured Bus/Van Rental
Congratulations on your upcoming event! We look forward to working with you to help make your special day as relaxed and worry-free as possible. LVT has the right vehicle for your special day. We can provide vehicles for guest lists large or small.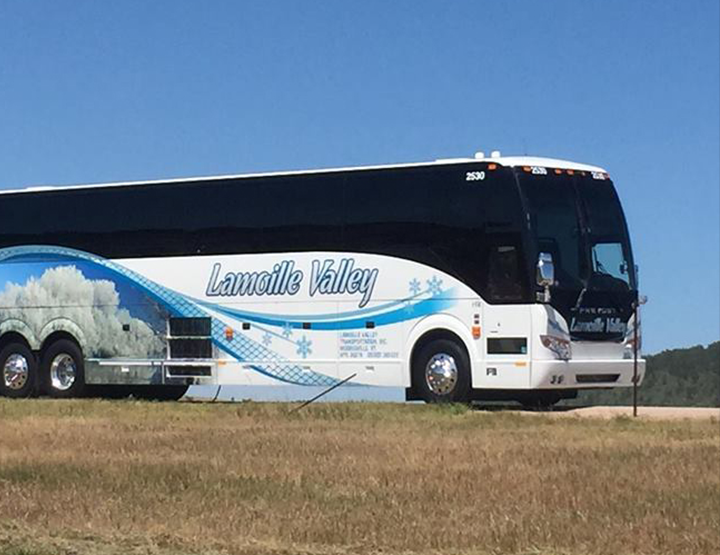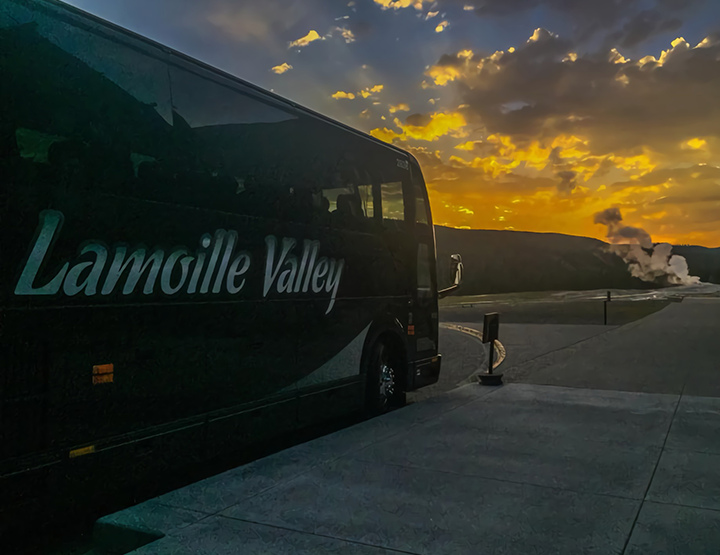 Airport, VIP And Executive Service
To ensure each guest's arrival is on time for the meeting or convention, LVT provides comprehensive transportation management and planning services. In the planning stage, LVT requests a list of the hotels and a group flight manifest to determine the number of greeters, baggage handlers, and vehicles needed to ensure that the needs of every guest are addressed with each shuttle bus trip.
Chartered Concerts & Sporting Events
Make it easy –take a LVT bus to the concert or game. Whether you're going to watch the your favorite sports team or grooving to your favorite band, don't worry about the hassle of parking cars and waiting in traffic. Bring your entire group on one of our deluxe motorcoaches, and we'll take you there in style.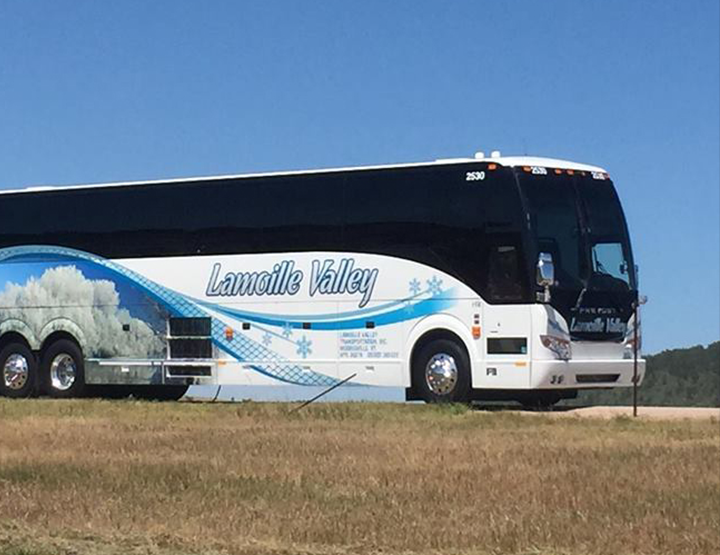 On-Site Services
For outside companies looking to have their busses served, we offer on-site cleaning services.
Our regular hours of operations for services are Monday – Friday, 8 AM – 5 PM.
We do not take in anyone that just stops in without making prior arrangements
Please call to schedule any of the services we offer. (800) 359-2103 / (802) 888-2103 ext. 108.
Get An Instant Quote